About Me
Who am I?
I am
Tsvetan Gadzhev
I'm a Technical Game Designer from Bulgaria, now living in Breda, Netherlands. I create Games for a living and work on my own Game in my spare time. Since I love sharing my passion with others, I upload Game Dev content on my YouTube channel as well, making entertaining and educational videos. Besides gaming and editing, I love attending music festivals, exploring museums, and watching movies. Competitive esports, especially League of Legends, holds a special place in my heart, as Gaming is not just a job for me but also my greatest source of joy and inspiration.
Years of

Professional Experiance
Portfolio
Some of my most recent projects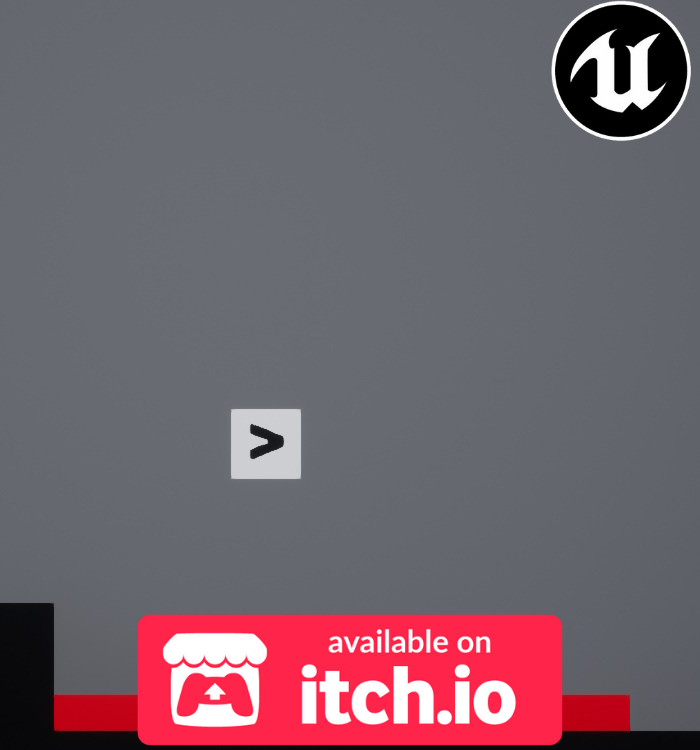 Resume
A summary of My Resume
My Education
High School Diploma
Language Highschool ,,Plovdiv''' / 2013 - 2018
Studied primarly English and German languages at C1 level.
---
Bachelor in Game Design
Breda University of Applied Sciences / 2018 - 2023
Studied Game Development in both Unreal Engine 4 and Unity with main focus on Technical Game Design.
---
My Expirience
Internship
Infinity Labs / 2021 - 2022
Completed my education by doing a 1 year internship, working in Unreal Engine 4 to create VR Simulations and Games for different clients.
---
Technical Game Designer
Infinity Interactive / 2022 - Current
Working on an Action Arena Fighter in Unreal Engine 5.
---